SOCCER FOOTBALL SPORTS & OTHER RARE CARDS
Tobacco trade cigarette trading cards for sale f5 : May/Mai 2017
Click pictures to see 1000s of cards for sale || Click here to write to us || Soon to add 10,000 cards!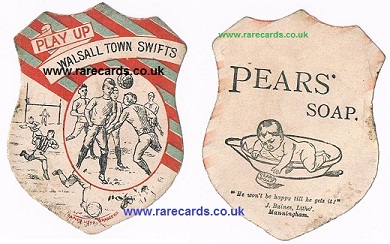 "The rarest cards are rarer than rare stamps. Cards have been under-valued for decades." John Allen
Battocks '23, Soireé '58 cards newly discovered... We or FCCM may have your team! write to us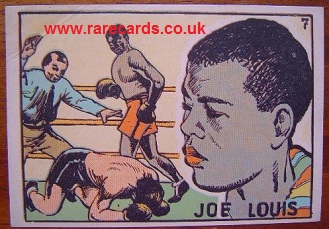 This website is managed by the founding editor of Football Card Collector Magazine (1997-2000)
Click on the pictures above for contents pages and 1000s of very rare cards - and only rare cards!